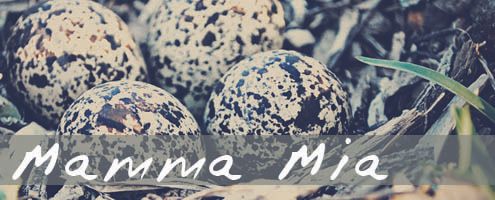 Frizz. Most of my life I have had long, luxurious hair. I've worn it straight, and I've worn it with soft curls. As a Leo, my hair is my crowning glory, haha. I never needed hairspray or "product" when I lived in New Jersey. But when I moved to the Gulf Coast 26 years ago, all of that changed. I would blow my hair straight, walk out the door and POOF. Instant frizz. My southern friends told me that I needed hairspray. I tried all kinds—for high humidity, extra hold. You name it. I'd set my hair on my electric rollers and had my normal pretty curls. Spray. Spray. Out I'd go and in minutes, the curls were gone and my hair was full of frizz. I'd ask my friends who always looked perfect what they did and try to copy it, but not me. Frizz, frizz, frizz. That went on for years. I have a whole closet full of sprays, creams, and other products that are supposed to fight frizz. I can't imagine how much money I have spent trying to overcome this. And then a miracle. Sarah and I were shopping, and she needed a new straightener. I talked her into getting one of the wet-to-dry ones so that she was using less heat on her hair. Her hair looked so beautiful after using it that I decided to try one too. I didn't go high end. I bought a Remington in the local Wally World because it was only about $30, and I already have at least four other straighteners. First try. Beautiful, silky straight hair. I went to work without any spray, and it stayed all day long. People were complimenting me about how pretty my hair looked. Surely this was a fluke. Nope. I actually slept on it and in the morning it was still perfect. I have finally found the frizz solution for my hair.
Now some words of caution. Use the lowest setting that gets the job done. I use a heat styling spray on my hair to protect it from the heat. I let my hair air dry for a bit (not too long—I have naturally wavy hair). One negative—I color my hair, and it seems to lighten my color quickly. For me (I'm blonde) that's not a real problem though. I have run out to my car in sprinkles—no frizz. I actually went through a terrible rain storm and only had minor curling and frizz. In the past I would have had to put my hair in a ponytail to make it through the day. If you are fighting frizz, I highly recommend that you try one of these wet-to-dry appliances. My hair has never looked or felt better, and it makes me feel beautiful.
The Remington comes in 1" and 2" sizes. It has digital controls and 30 heat settings.