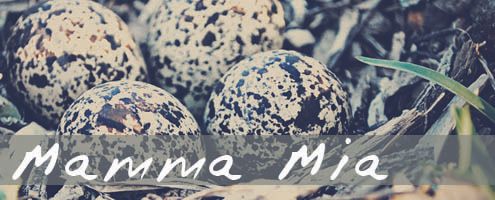 Today I'd like to introduce my lovely mother, Shari! She is going to be doing a guest post every week & I'm so excited! She is an expert on so many wonderful things & I can't wait to see what neat posts she comes up with every week!
Here's a little bit about me wonderful mum:
- Leo [08.10]
- English Teacher
- Basket Weaver
- Gifted Artist & Crafter
- Has lived in PA, FL, NJ, CO, CA, MS
- Loves Cats
- Loves the Mountains
- Loves the Beach
- Loves Animals
- Wonderful Cook
- Tech Savy
- Is THE Best Mom
Alright, now for her first post!
RunPee
Do you love the movies? I'm a movie freak watching them mostly on HBO and Showtime. I don't go to the movies as often as I used to, but when I do, it's something I want to really see. I also drink a ton of liquid (mostly water). Hard to make it through a two hour movie without a potty break. At a technology conference I recently attended, a presenter ended her great session on iPad apps with cutest app, RunPee, "helping your bladder enjoy going to the movies as much as you do." It's available for the iPhone, iPad, and Android phones. Now imagine this. The creator actually watches all of the current movies for a time when you can "run pee." The app gives you a short synopsis of the scene and the running time so you can decide whether or not you have time to purge that 32 ounce drink. How cool is that? I don't know what else this guy does because he has all of the current movies covered. A free novelty app, it's actually pretty cool knowing when you can slip out for a few minutes. It even tells you if the credits have anything worth staying for. So relax and get that giant drink. You can always go RunPee.

Check out the website: http://runpee.com/ or access it from the app store on your phone.